Homepage
Learning Center
Full featured Online Institute complete with peer-to-peer tutoring, professional courses and also a language center!
LMS
The ideal LMS solution for teachers and educational institutes alike! Smooth and hassle-free experience from virtual classrooms to managing payments and everything in between.
TSB Corporate Solutions
Corporate training platforms designed in collaboration with industry leaders. Guaranteed efficiency and seamless integration to any system.
TSB Learning Center
Peer Tutor
Introducing Education-on-Demand! Peer Tutor connects students with tutors from all subjects and disciplines to take learning beyond the traditional classrooms.
STEM Link
STEM Link offers exceptionally crafted courses designed to equip the student with the most in demand skills in the industry.
e-Bhasha
One platform for all your language needs. e-Bhasha provides the platform for the student to learn and experience a wide range of languages all under one domain.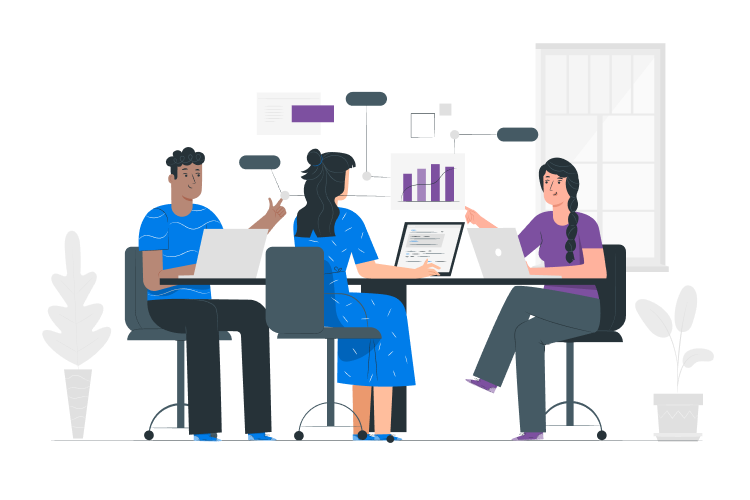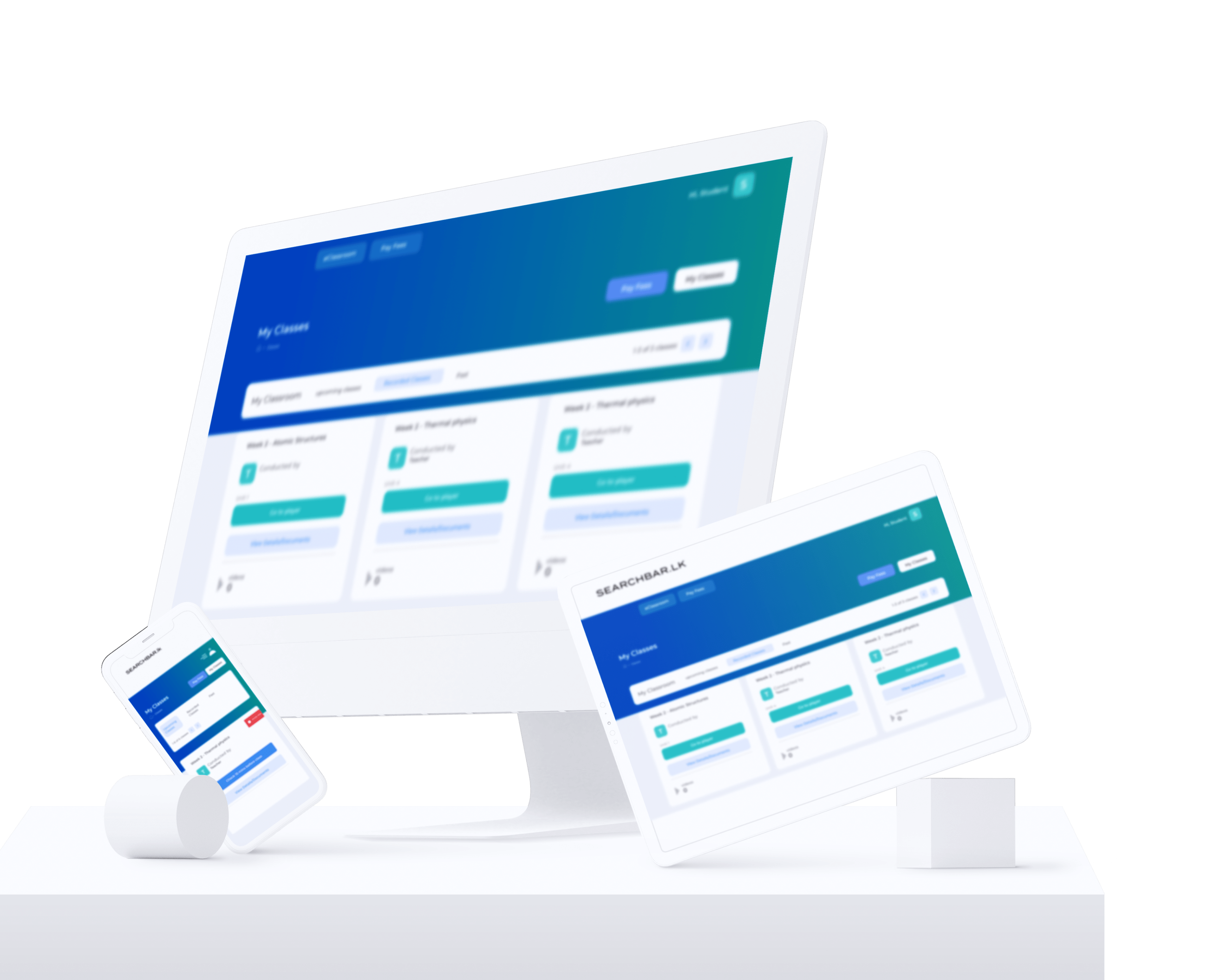 The Search Bar LMS Platform
Looking for your own customized Learning Management System?
Look no further than The Search Bar LMS Platform. We offer state-of-the-art infrastructure to establish your brand in the digital learning community.
Why should you choose The Search Bar?
Offering hassle-free digitalization to your teaching/learning experience
try our platforms for free
Offer your business with the best assistance for growth.