Crypto Currency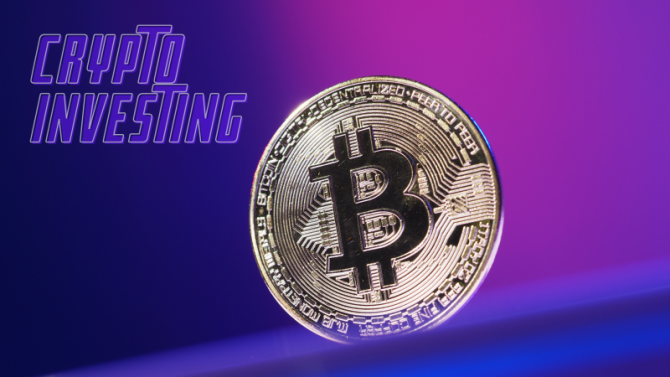 Crypto Currency
Here comes the most straightforward method to start earning in Dollars💲
We have Benuka as our course instructor who will guide you throughout the course, and he will give a great Introduction to you through his 5+ years of expertise in this first FREE COURSE.
මේ course එක තුල English සහ සිංහල භාෂා දෙකම භාවිතා වන අතර ඔබට කැමැති භාෂාවකින් ඉගෙනගැනීමේ freedom එක තියනවා.
Don't let anything stop you from stepping into Crypto Currencies at this great time period.