Web Designing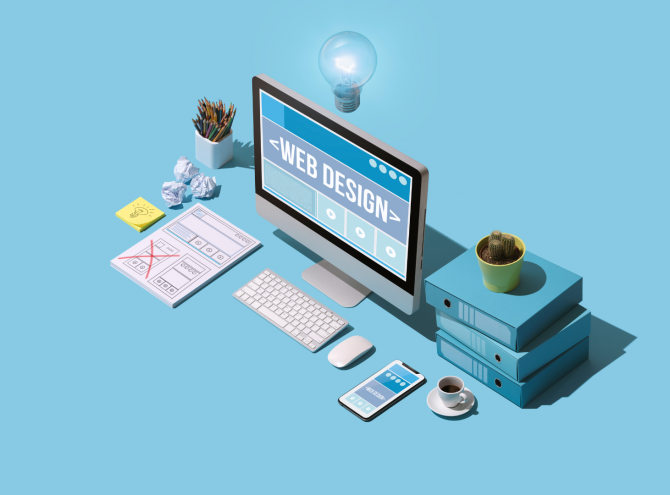 Web Designing
This course is designed and conducted by 5 experienced instructors in various fields like Web Development, Computer Science, UI/UX and Freelancing. You will get a 360 view of the total Web Development process and start earning from Freelance projects.
This course will create with you 4 portfolio projects that can be added to your portfolio, and you will require expertise to be a pro Front-end developer
මේ course එක තුල English සහ සිංහල භාෂා දෙකම භාවිතා වන අතර ඔබට කැමැති භාෂාවකින් ඉගෙනගැනීමේ freedom එක තියනවා.